A beta version of Distributed Pipeline Server Installer (v3.1.0) is available. Click the the download button below to get it.
Download
What is the Distributed Pipeline Server?
The Distributed Pipeline Server (DPS) installation allows you to build and configure three types of resources: Backend Grid management resources (Grid Engine), the distributed Pipeline server, and a number of computational imaging and informatics software tools.
---
DPS has been tested for compatibility with certain versions of many Red Hat and Debian based operating systems (see the requirements below for version numbers). DPS will likely install properly on unlisted versions, however, we recommend that you use one of the tested versions to minimize issues.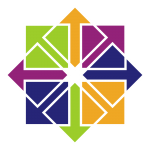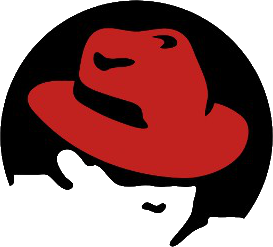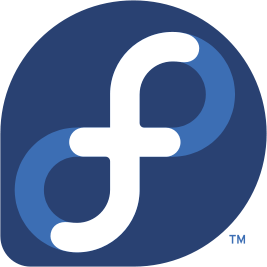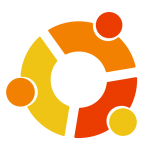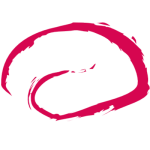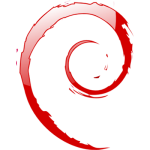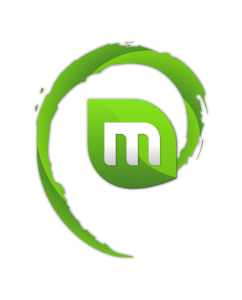 Requirements
---
Instructions
Click here for step-by-step detailed instructions with screenshots.
Warning: When you run the DPS installation utility to install the Pipeline server, the underlying scripts will edit the firewall rules to open up the Pipeline port for connections from clients. Be forewarned that these changes can cause unexpected results on your system. We recommend backing up your iptables before starting the installation. In the future, this automatic configuration step will be made more robust.
Note: The installer itself is very small because during the installation additional files will be downloaded.
---
Licenses and Sources
The Distributed Pipeline Server (DPS) Installer has a GNU General Public License (GPL). The source code can be downloaded here.
The DPS contains following software:
Questions and Help
The full documentation about the installer is located here. If you experience any issues or bugs, please contact the Pipeline team, or post it on our forum. All issues will be resolved in a prompt manner. For updates, please check this page.